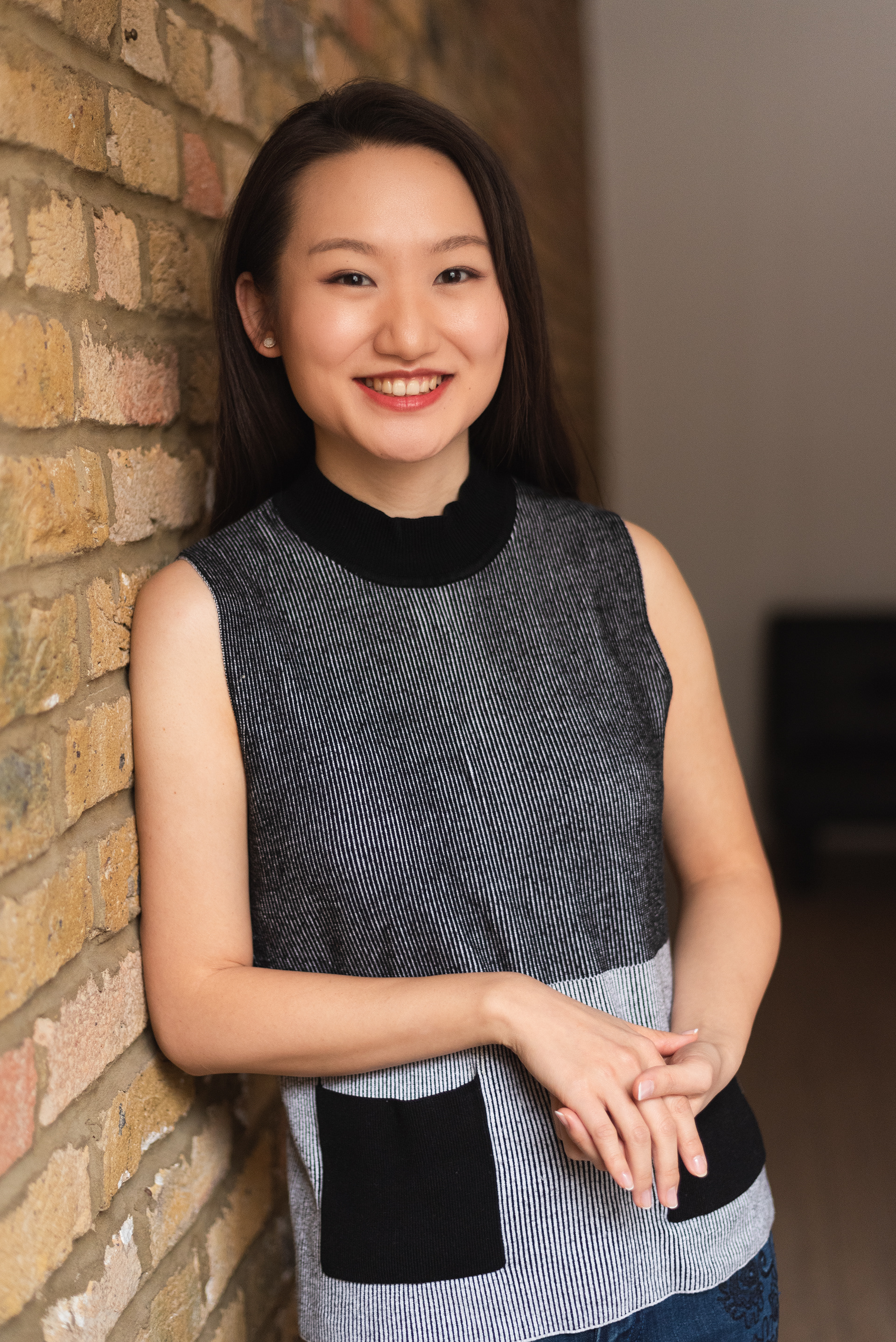 Honee

(pronounced like "Han-E")

 has been a visual storyteller since early childhood. Art has always been her first language and a primary bridge between her and the world, wherever she went. She was born in Massachusetts and raised in South Korea and different parts of America, before settling in New York to study illustration at Pratt Institute and become a picture book designer. As of 2020, she has now started another journey as an illustrator in England with her lovely husband.
Honee has an exceptional love for stories that help kids explore their emotions and surroundings better. She aims to convey the charm of it all under a careful examination of historical, cultural, and social aspects of the world. She is continuing to learn, unlearn, and challenge her creative habits to tell stories of all types. 
Honee is represented by Christy Ewers at The CAT Agency. For US and Canada book illustration inquiries, please contact her at christy@catagencyinc.com. For all other inquiries, please email her at hello@honeejang.com. 
Upcoming Picture books
​​​​​​​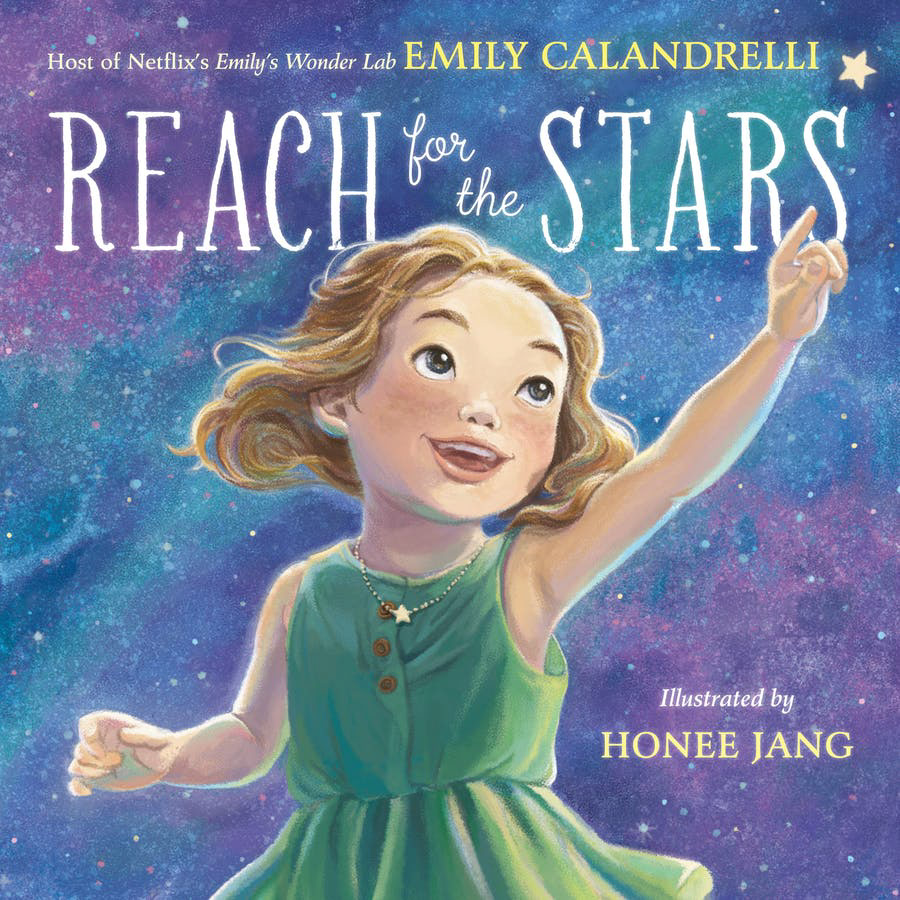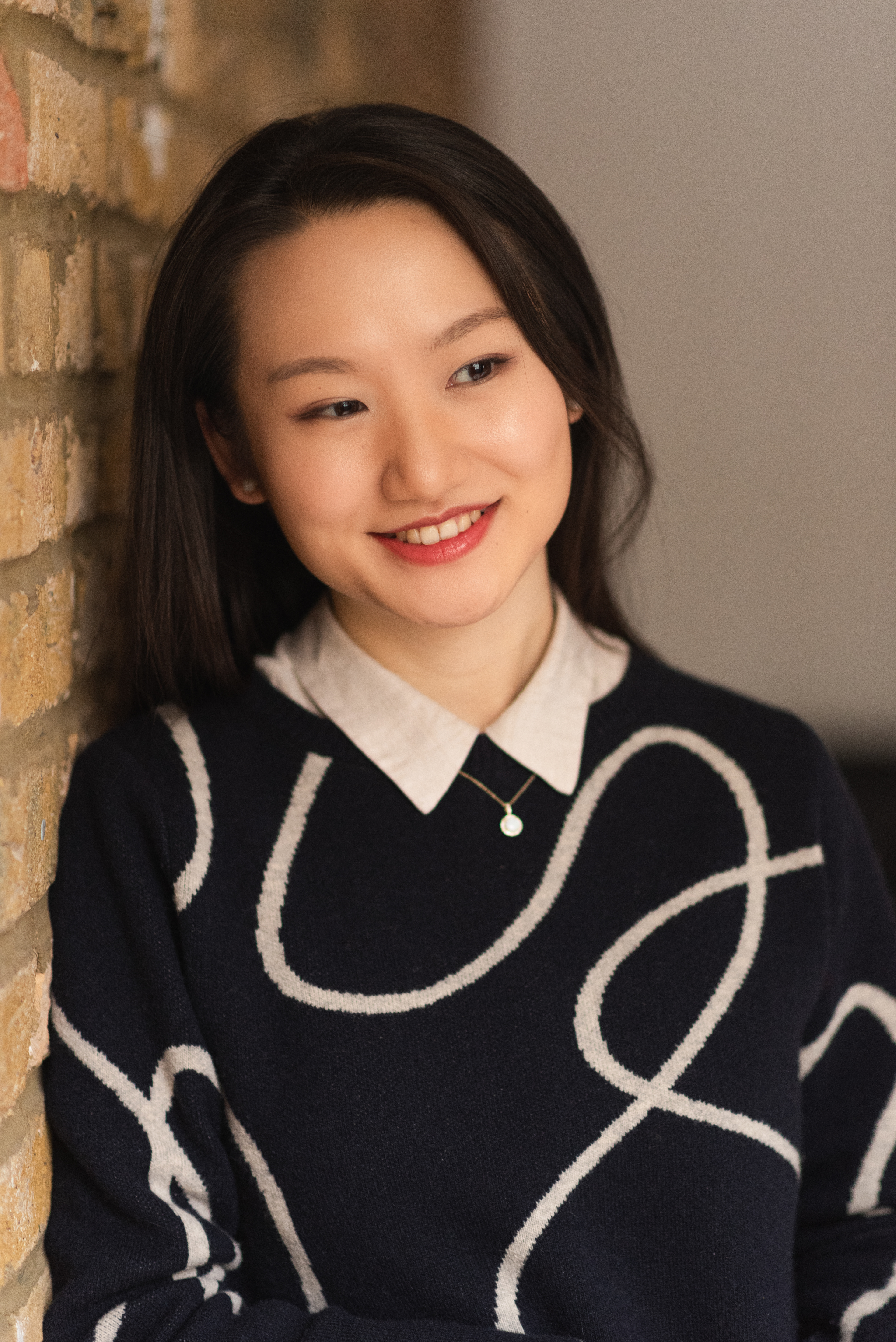 AWARDS
2016 Creative Quarterly 43: Fine Art-Professional Winner
2015 American Illustration 34: Chosen Winner
2015 3X3 Illustration Shows No.2: Honorable Mention 
EXHIBITIONS
2016 BFP Landscapes / Brooklyn, NY
2015 Pratt Design Show / Brooklyn, NY
2014 Euro Lounge at Pa-Nash Exhibition / Queens, NY
2014 Ouchi Gallery 100 Artists Show / Brooklyn, NY
2014 Pratt Foundation Scholarship Show / Brooklyn, NY