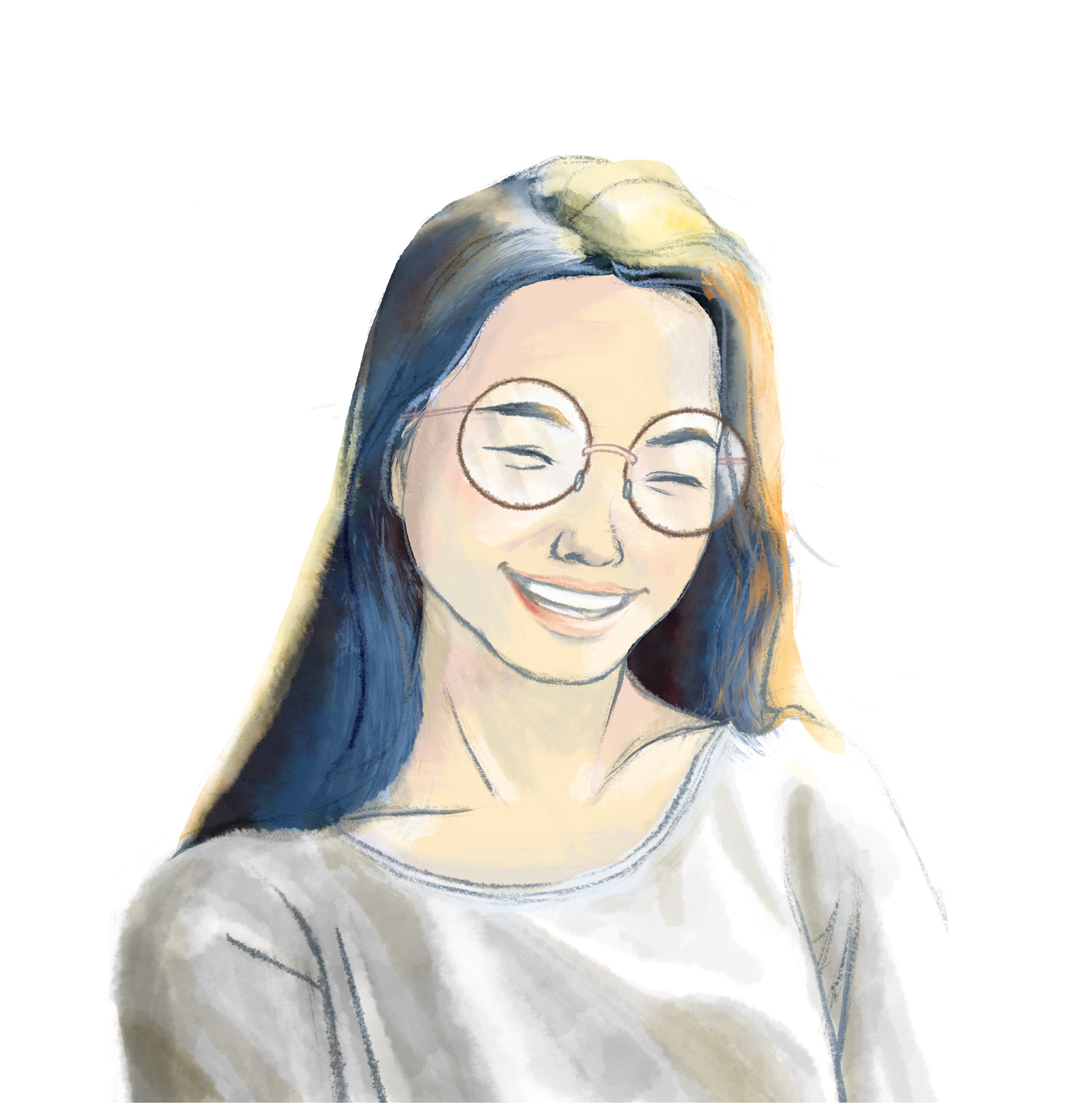 Honee Jang is a Korean American illustrator and a designer based in Cambridge, UK. She graduated from Pratt Institute in 2015 with a BFA in Communications Design, concentrating in Illustration and minoring in Art History. Honee is currently a freelance illustrator and designer. She has previously worked as a children's book designer at HarperCollins Publishers, and as an illustrator and editorial designer at nonprofit organizations.
Honee finds great joy in creating works that inspire new ideas from something completely ordinary or presenting lesser known, field-specific subject matters to evoke curiosity. 
When she's not making art, she spends her time reading, learning, and watching documentaries.
Available for commissions and freelance work 
Please contact her through:
honeejang@gmail.com
AWARDS
2016 Creative Quarterly 43: Fine Art-Professional Winner
2015 American Illustration 34: Chosen Winner
2015 3X3 Illustration Shows No.2: Honorable Mention 
EXHIBITION
2016 BFP Landscapes / Brooklyn, NY
2015 Pratt Design Show / Brooklyn, NY
2014 Euro Lounge at Pa-Nash Exhibition / Queens, NY
2014 Ouchi Gallery 100 Artists Show / Brooklyn, NY
2014 Pratt Foundation Scholarship Show / Brooklyn, NY
All works © Honee Jang 2013.
Do not reproduce without the expressed written consent of Honee Jang.