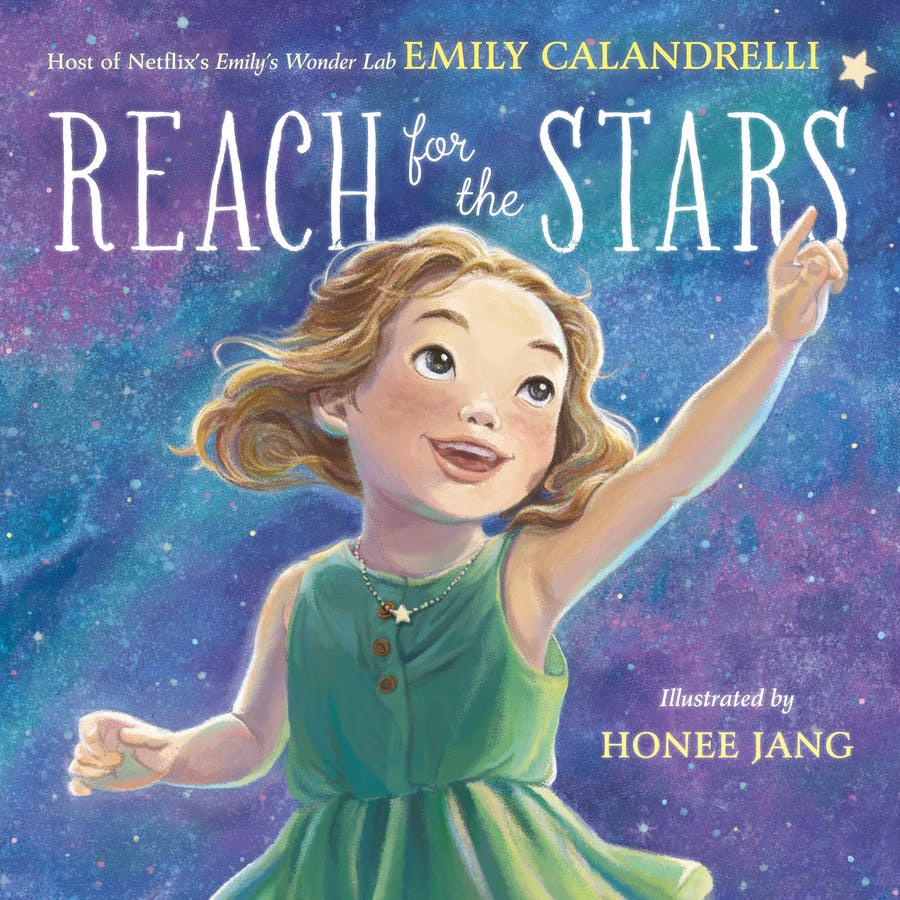 Reach for the Stars


Reading age: 4 – 8 years
Macmillan | Henry Holt and Co. (BYR)
ISBN: 9781250797346

From the moment we are born, we reach out. We reach out for our loved ones, for new knowledge and experiences, and for our dreams.

Whether celebrating life's joyous milestones, sharing words of encouragement, or observing the wonder of the world around us, this uplifting book will inspire readers of every age. A celebration of love and shared discovery, this book will encourage readers to reach for the stars. 
A timeless story of a family of strong intelligent women, this is a solid additional purchase for the shelves.
–David Roberts, School Library Journal
* If you have trouble downloading the file, please try opening it on the computer
or click on the three dots in the top right corner and click "open in the browser." Thank you!!